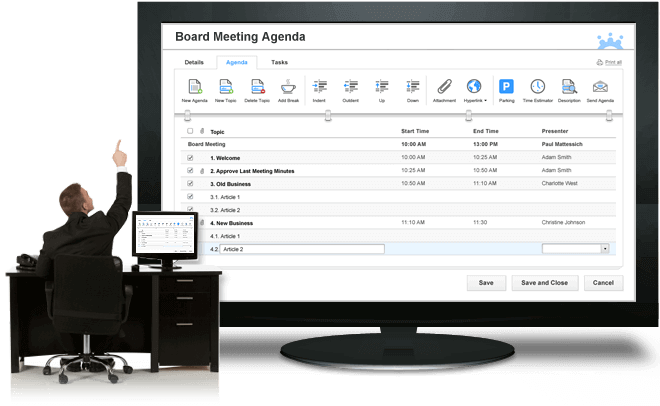 Something new (to me at least) is an online, Cloud-based meeting manager system - Meeting Booster. The promotional material describes the product as "a meeting management system that provides a secure and efficient method for scheduling, executing and archiving meetings".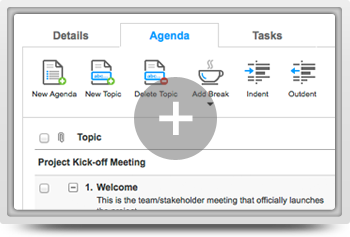 The product offers meeting and agenda planning, scheduling, minute taking and circulation, together with "comprehensive meeting analytics".
Notes can be taken and actions and tasks assigned. The record minutes and actions can be used as the basis for follow up meetings and progress chasing. Meeting Booster is fully integrated with MS Outlook.
For more details please visit the Meeting Booster web site.
I am very interested to hear from anyone with experience of this tool - please use the comments section below or get in touch directly.